Fellow WCUS speakers – I have discovered the true purpose of the speaker gift.
*This is an open letter to fellow speakers from WordCamp US 2015; if you were not a speaker, please do not attempt to find the treasure, as each artifact is coded with the speakers' DNA markers (we think), and this person must be present at the dig site.
Friends and colleagues,
It is with bewilderment and excitement that I announce a discovery regarding the speaker gift which we were all given last Thursday.
At first, like many others, I thought it was a really cool-looking, unique gift. Combined with the personal touch of the thank-you card, it immediately became a favorite personal item.
Yet a nagging suspicion had already entered my mind by then; one that I was compelled to explore.
Given the personalities of the numerous friends among the organizing team, I knew there had to be more to it.
The discovery
I tried many things. I knew there was some information, some functionality, hidden deep within this map of Philadelphia.
Yet – how do I begin? I tried every manner of physical manipulation and testing:
– Bombard the gift with radiation
– Expose it to high amounts of heat, as well as cold
– Get it wet
– Talk to it
– Look at it for a long time
– Pace around it
I will be sparing you the deductive journey to each of the below conclusions (which may be published by Oxford University Press or Nature, pending peer-review – they haven't responded to my Tumblr DMs yet).
After a great ordeal of trial and error, I present these findings and instructions regarding the speaker gift:
1. Take the artifact to a lava cave near Muyuq Marka in Peru, at coordinates 13°30'32.9″S 71°58'58.0″W. On the way, purchase a crystal skull, and three normal human skulls.
Do not attempt to haggle on price with any of the skulls.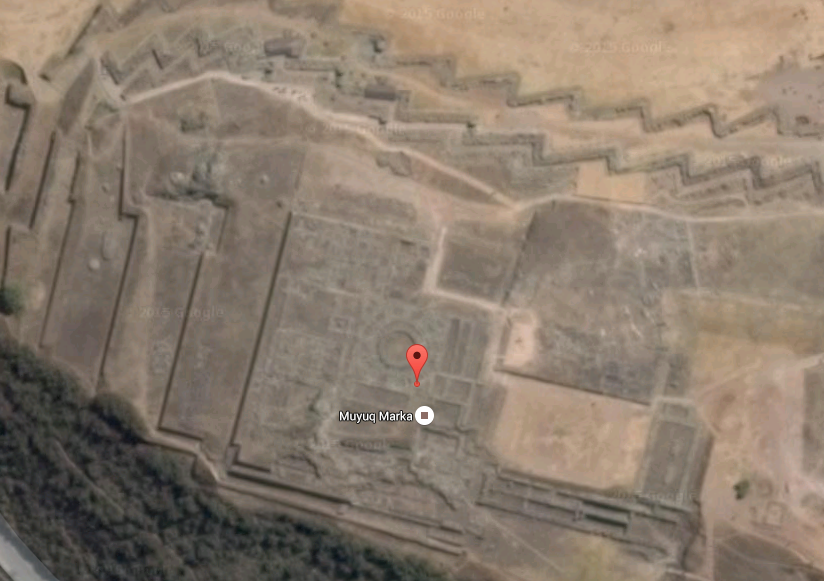 Set it on the ground, and arrange the skulls like this:
They should not be touching the artifact, but should be very close:
2. Fill the crystal skull with "mountain bird tears", a rare, distilled spirit which can be purchased from any village elder, for the price of 3 Raspberry Pi Model B's.
3. Pick up the speaker gift artifact, and take it outside. Hold it at arms' length, level with your eyes, and stand facing the sunset at the peak of the red-light spectrum shift at dusk.
Ensure the WordPress logo is the same size as the sun.
You will be facing the Sacsayhuaman, at Cusco – the great circular stone structure in the ground:
If done correctly, it'll look like this: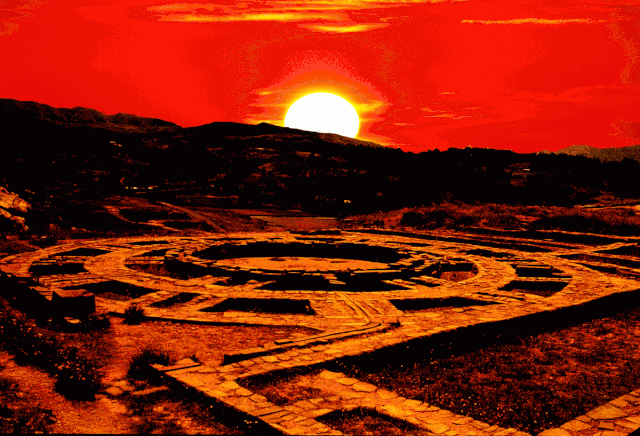 Pay close attention to the various map shapes; one will begin to glow. It will apparently be different for each person, time of day, and season of the year. Mine was thus: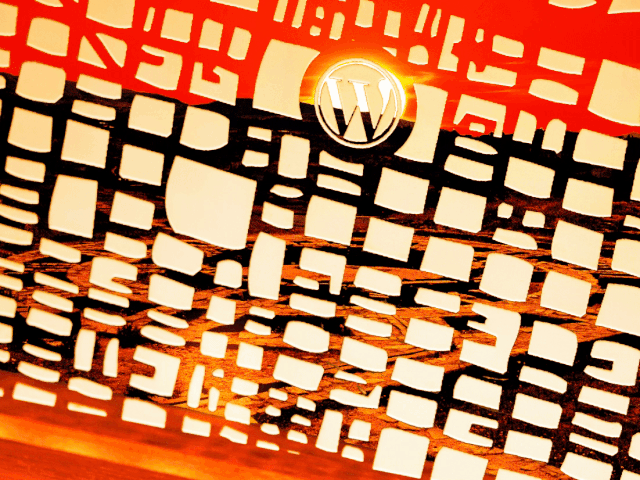 That is precisely where you must dig: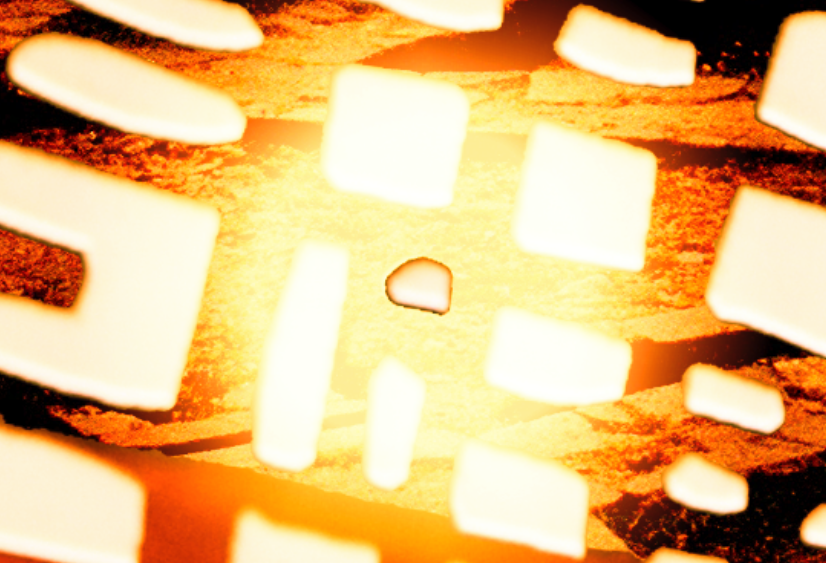 This is your journey-
The treasure is not for me to disclose in such a public and unceremonious manner. I urge you to experience this moment after your efforts, and only after your efforts. You will likely dig for a depth of ten meters or so (4.7 parbs, for those using a human-scale measurement system). Good luck, and remember – do not haggle about the price of human skulls with villagers.
R